Gluten Intolerance Food List: What to Avoid and What to Eat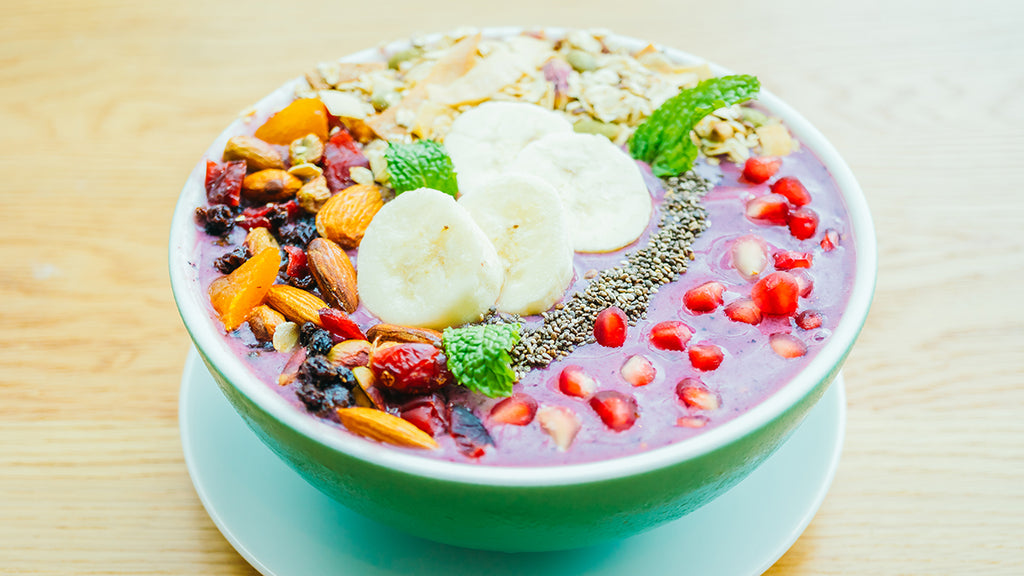 Gluten intolerance
A gluten intolerance is the body's inability to digest or break down the gluten protein found in wheat and certain other grains. Gluten intolerance (also known as a gluten sensitivity) can range from a mild sensitivity to gluten to full-blown celiac disease.
According to the National Institute of Diabetes and Digestive and Kidney Diseases, about 1 out of every 133 Americans has celiac disease. This is a severe autoimmune disorder triggered by gluten consumption that leads to damage in the small intestine.
Common foods that regularly contain ingredients with gluten include:
pastas
breads
crackers
seasonings and spice mixes
Foods to avoid
Wheat is one of the main staples of a Western diet and is public enemy No. 1 for those with a gluten intolerance.
In addition to pure wheat, all of its forms are also off-limits. This includes:
wheat starch
wheat bran
wheat germ
couscous
cracked wheat
durum
einkorn
emmer
farina
faro
fu (common in Asian foods)
gliadin
graham flour
kamut
matzo
semolina
spelt
The list of gluten-containing grains doesn't end at wheat. Other offenders are:
bulgur
oats

 

(oats themselves don't contain gluten, but are often processed in facilities that produce gluten-containing grains and may be contaminated)
rye
seitan
triticale and Mir (a cross between wheat and rye)
Gluten may also show up as an ingredient in:
barley malt
chicken broth
malt vinegar
some salad dressings
veggie burgers (if not specified gluten-free)
seasonings and spice mixes
condiments
Foods without gluten
The list of off-limit items may seem daunting at first. Thankfully, there are plenty of replacements on the menu. Lots of foods are naturally gluten-free, including:
Many other grains and foods are gluten-free as well. There's a plethora of options on Amazon:
It may seem daunting to go gluten-free at first. But for many, the advantages far outweigh the inconvenience. The first step is to get rid of all the gluten-containing products in your kitchen and stock it with alternatives. Check out online options for pantry staples such as gluten-free breads, pasta, crackers, and cereals. For baking, use substitute flours. These can include:
buckwheat
corn
millet
rice
sorghum
quinoa
You'll need xanthan gum or guar gum as a substitute for gluten when baking. Stick to unprocessed, fresh, whole foods to naturally stay gluten-free.
https://www.healthline.com/health/allergies/gluten-food-list